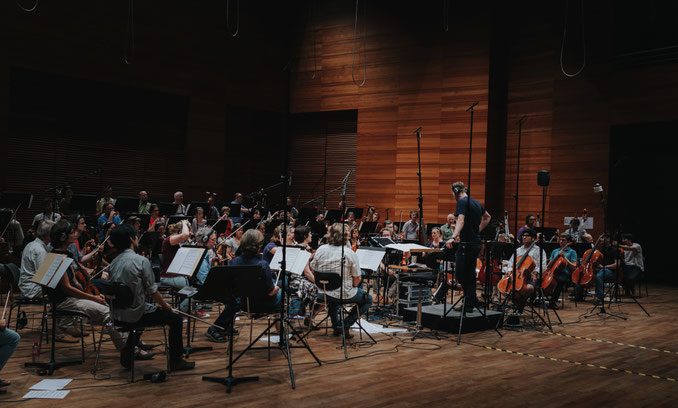 //music assistant
I am very happy that I assisted the recording session of Ali N. Askin's score for the new Pettersson & Findus movie. The recording took place in the beautiful german city Weimar. The pieces were played by the great orchestra of the Weimarer Staatskapelle and we recorded over 40 compositions from smaller to full orchestrations in just a few days. The orchestra was conducted by Christian Schumann. We also recorded a few choir pieces for the film. The children choir Schola Cantorum was conducted by Cordula Fischer.

The director of the movie Ali Samadi Ahadi and was also present at the recordings. It was great to be a part of this and everybody is very happy with the score. The hot temperatures didn't take away the magical sounds of the score for the winter/christmas movie. The whole team worked together well and put their best work into it to make sure of that.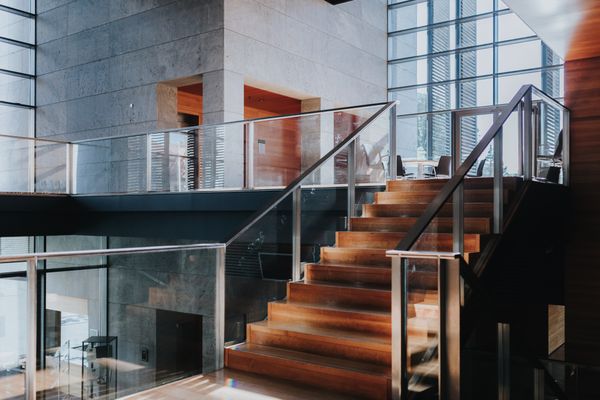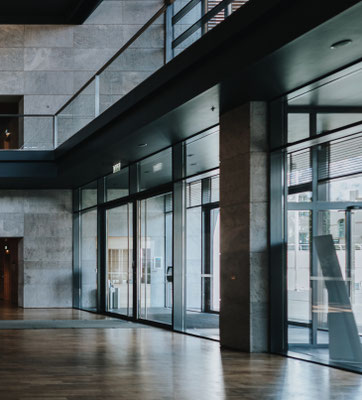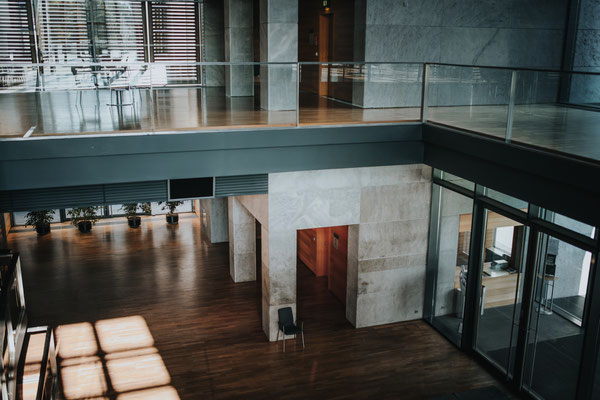 The recording session took place at the Weimarer Halle. The completely wooden hall and its modern architecture mixed with concrete was really beautiful on the eye. Such a amazing place to record in!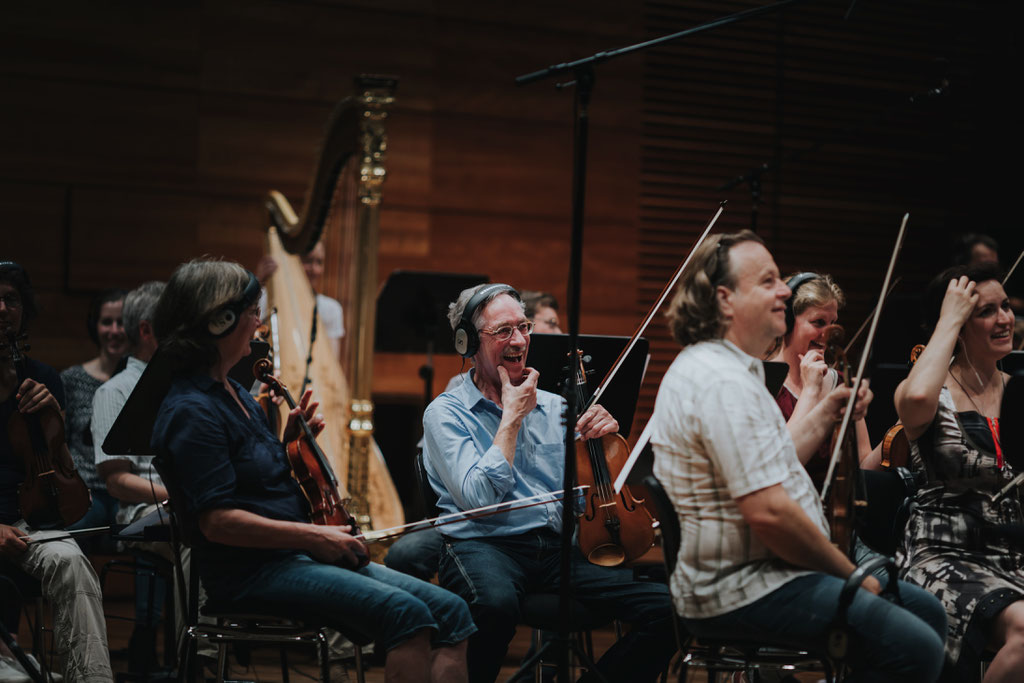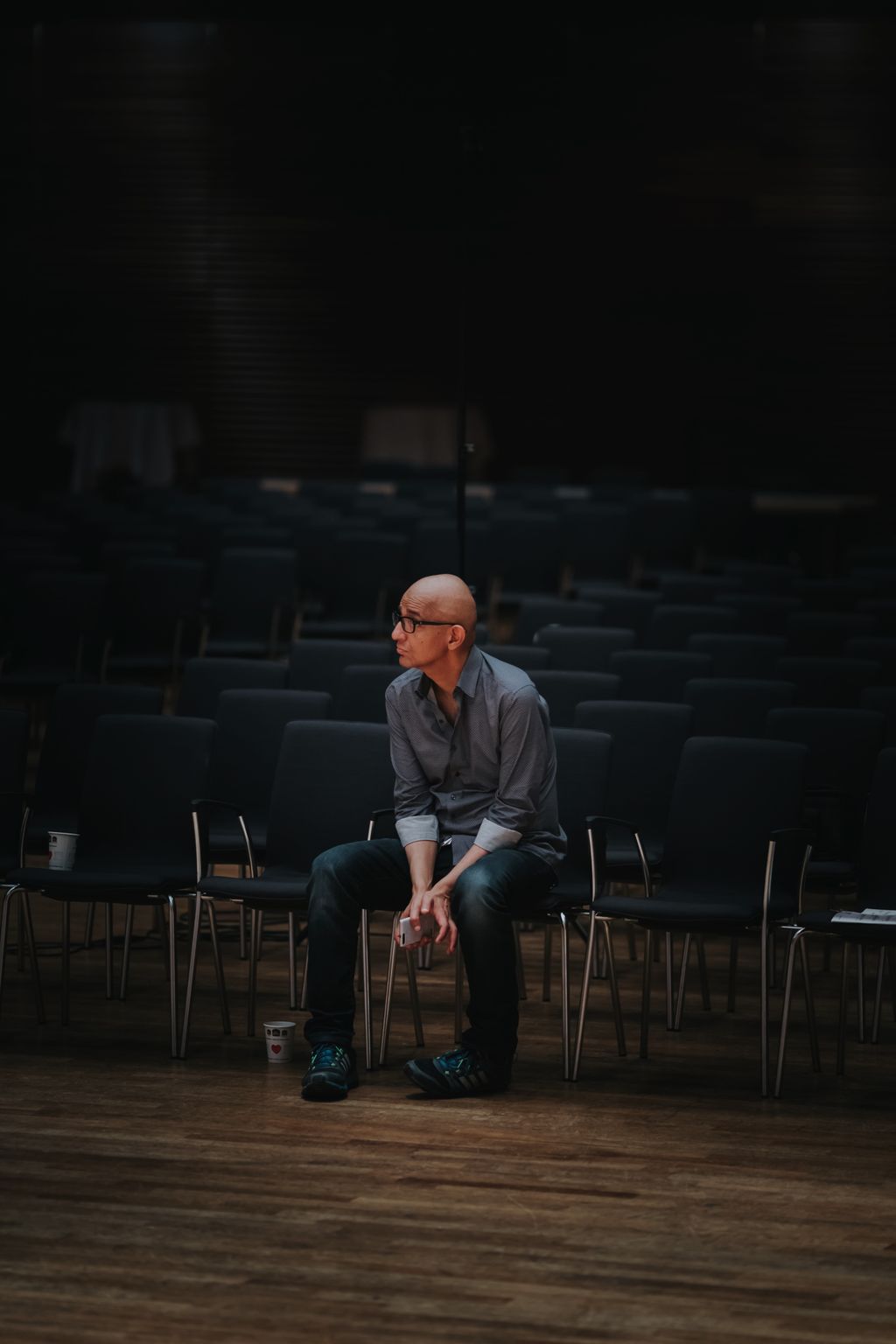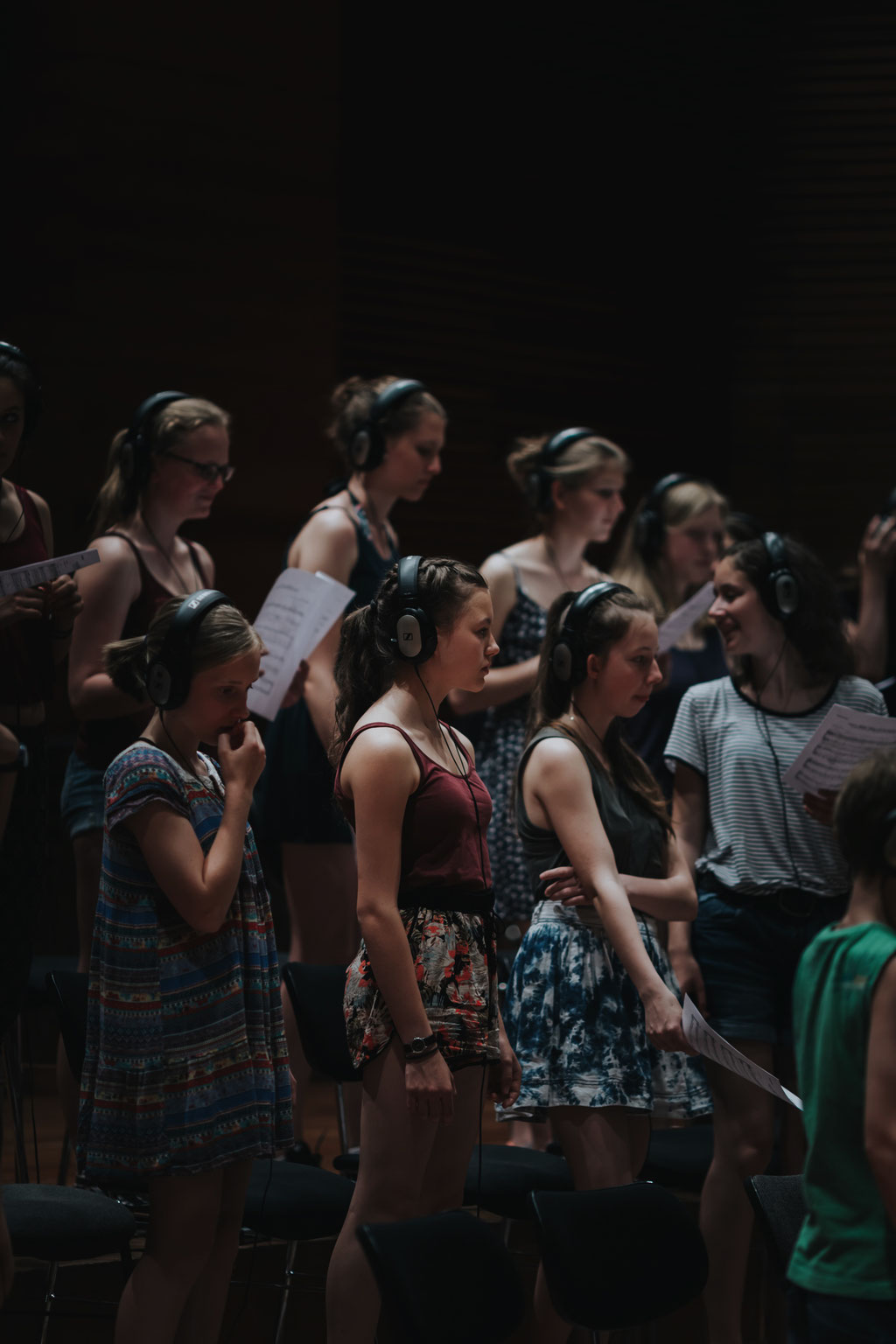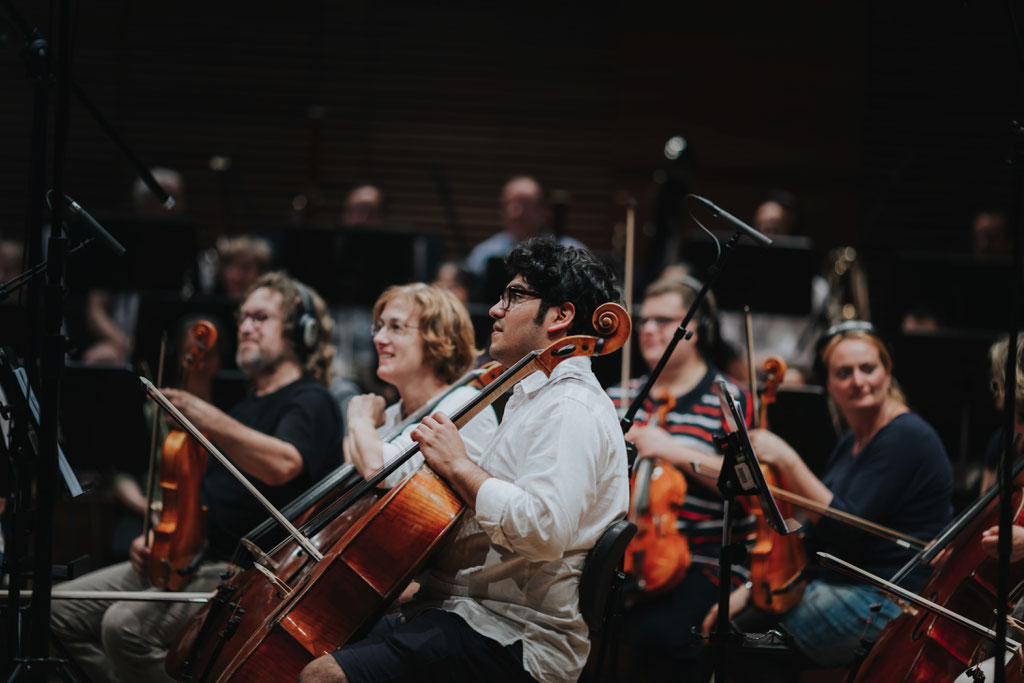 It's an incredible feeling to hear this many musicians, voices and instruments come together and fill the air with music. It's a magical fusion and I can only recommend to everyone to visit live concerts.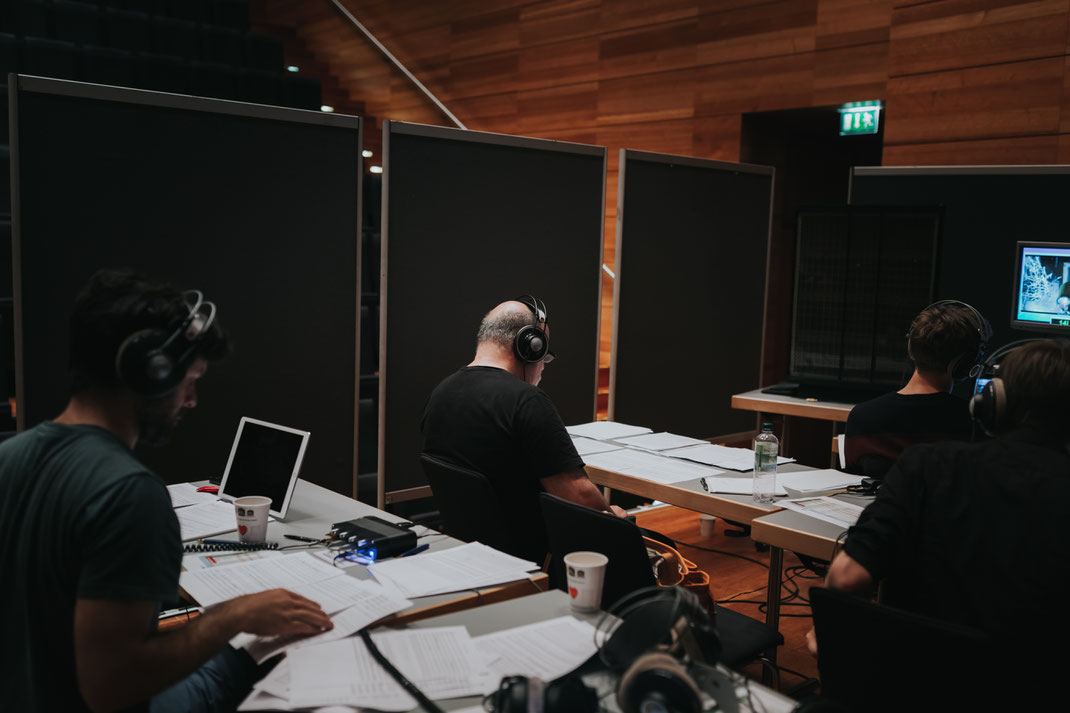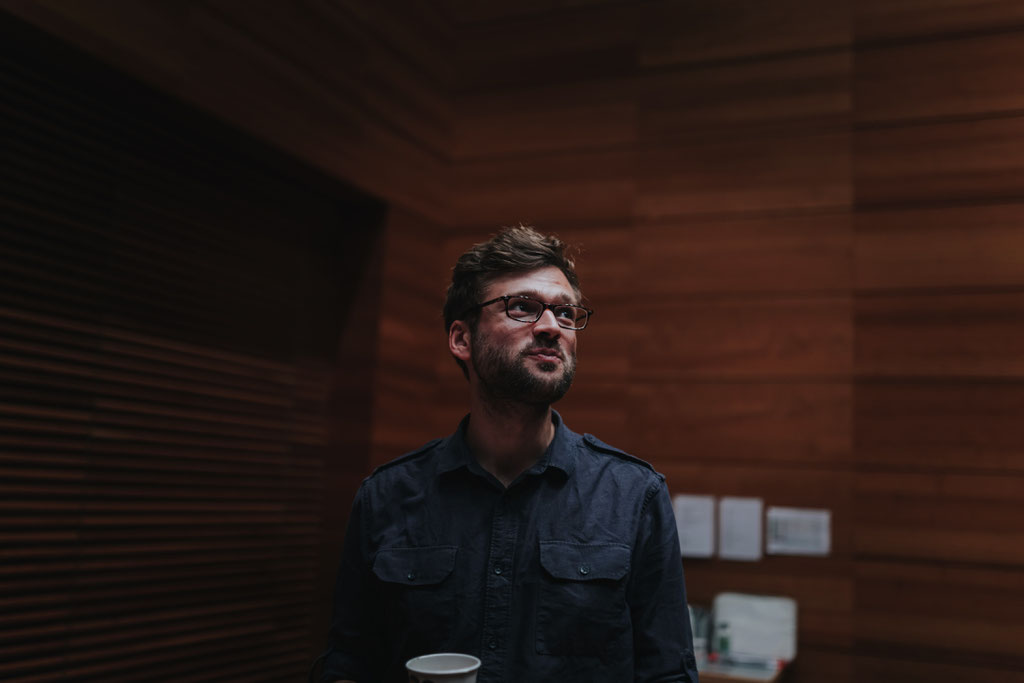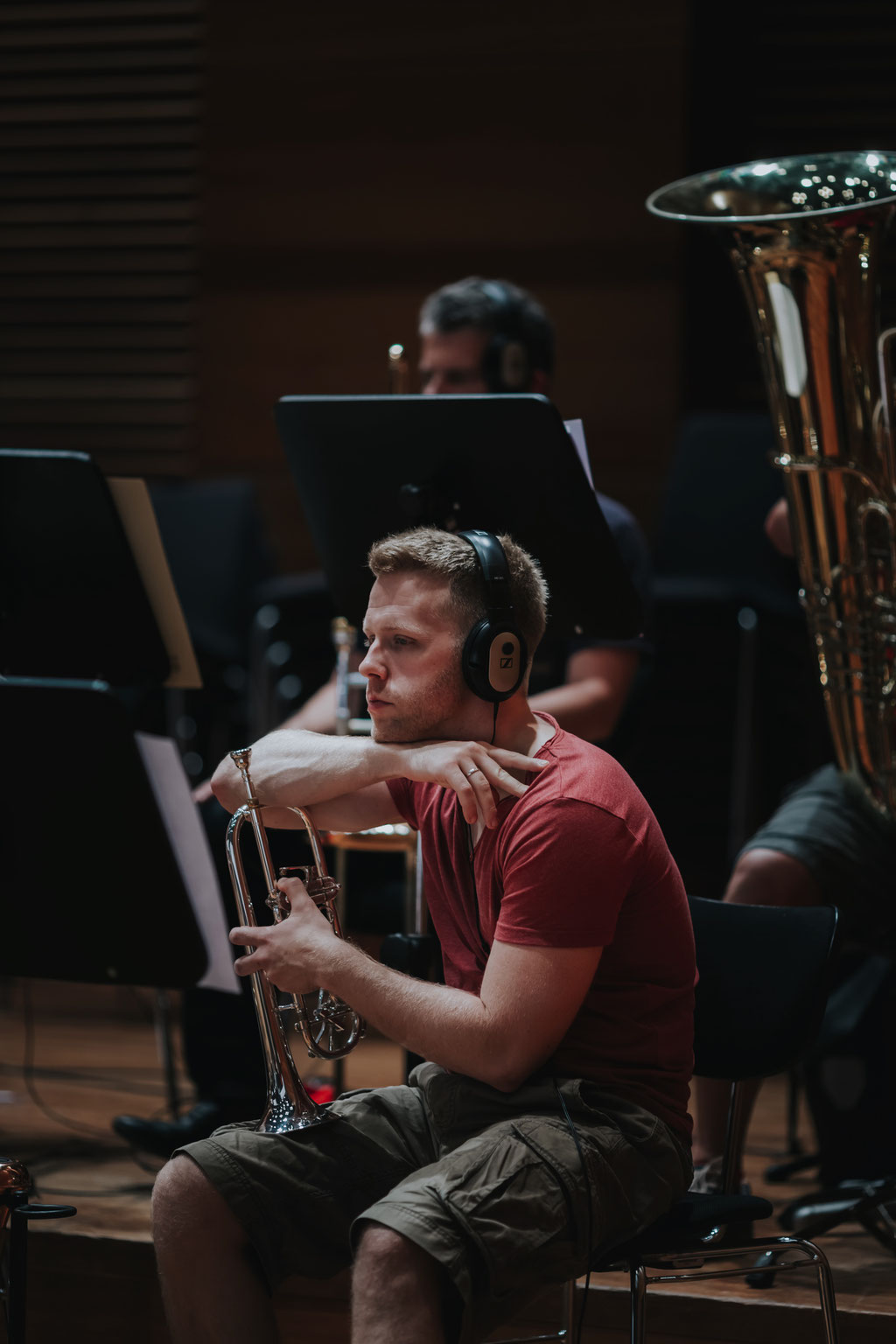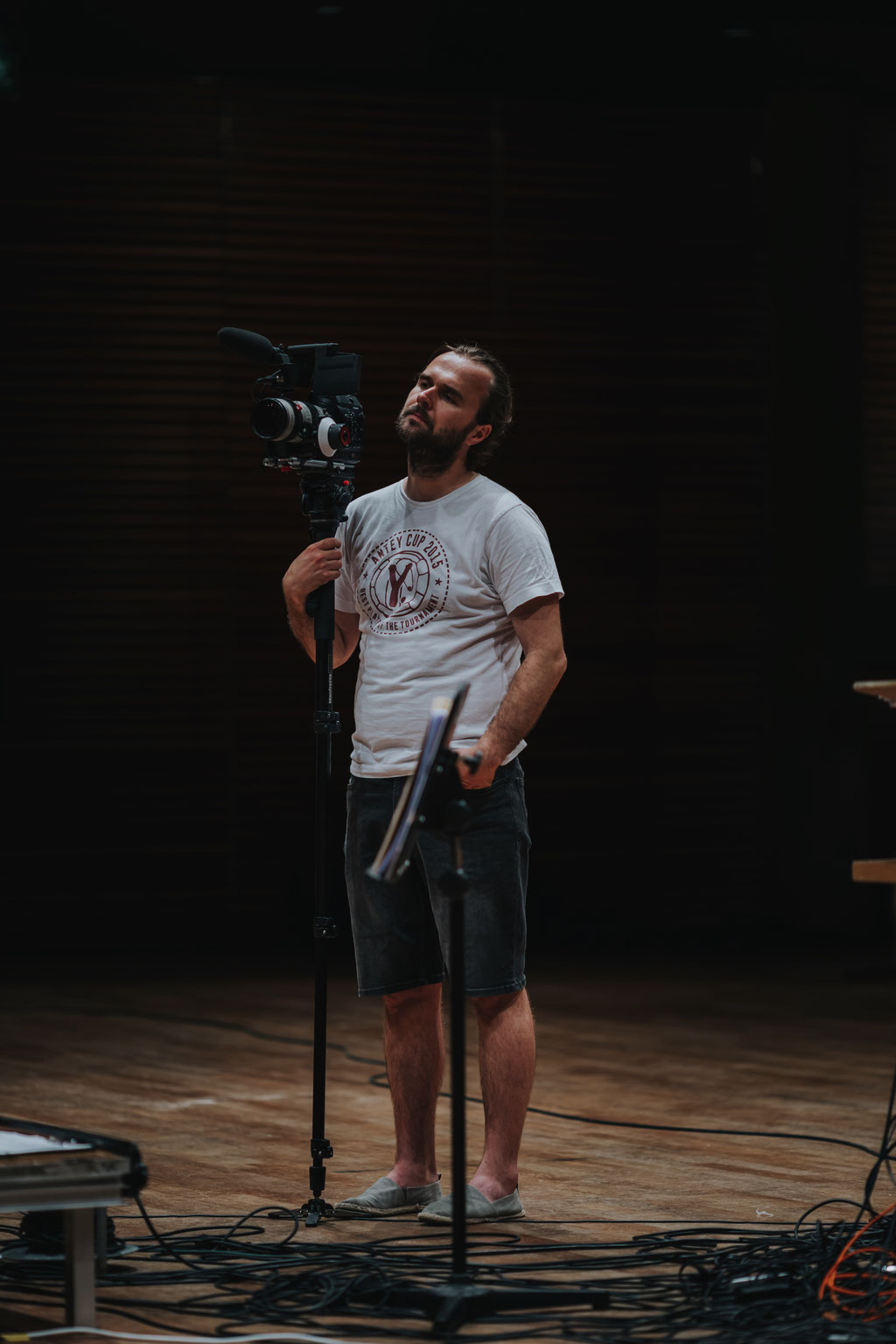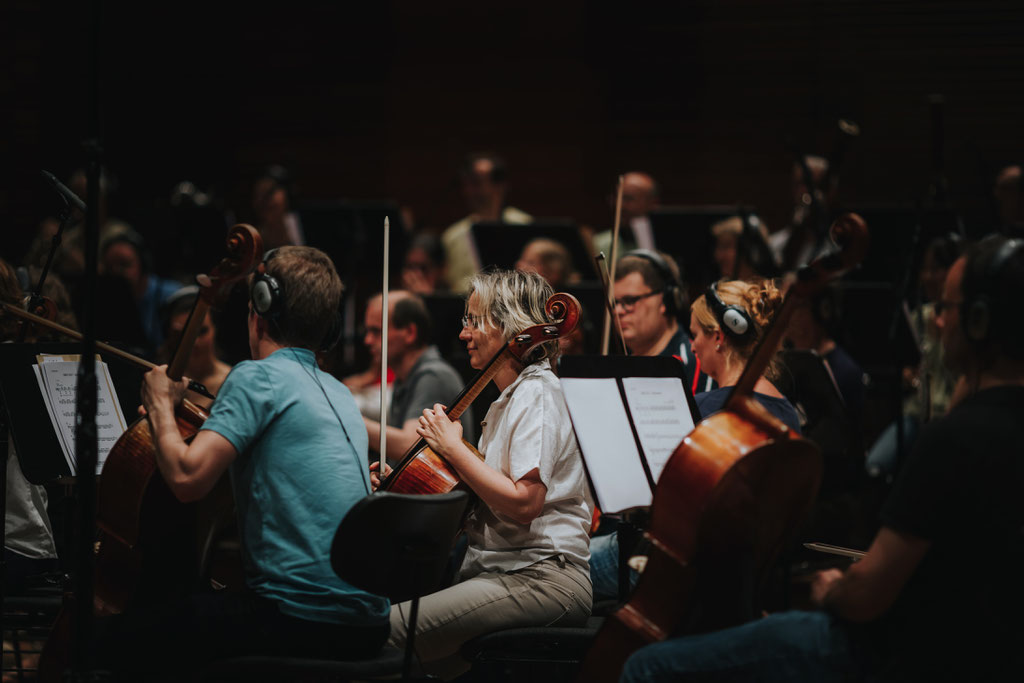 These were just a few impressions of the recording session. The movie will be out in November 2016 in Germany. Be sure to hit the cinemas!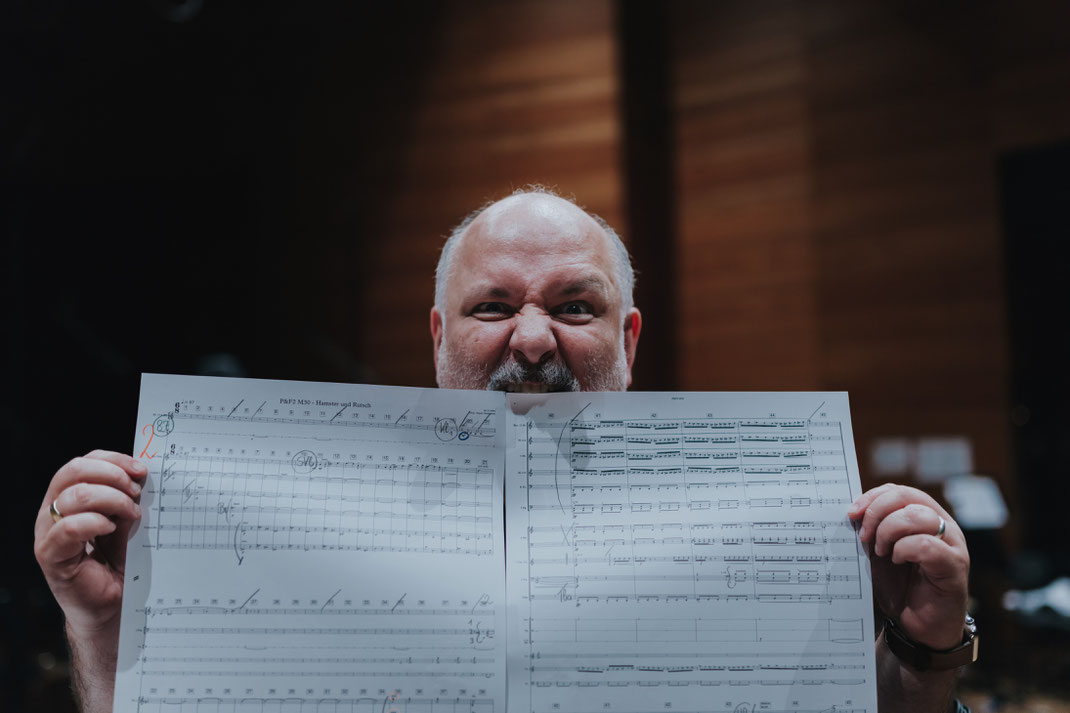 photos taken by Anna Kühlein.