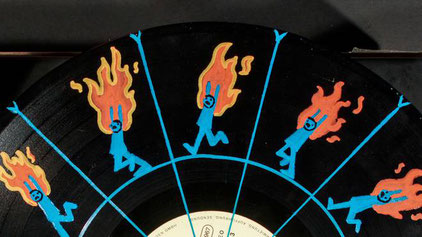 I composed the music for an animated short film called "Seite A". Seven students of the Filmuniversität Babelsberg Konrad Wolf animated this film.
Now it is celebrating its premiere at the Internationales Trickfilm Festival (ITSF) in Stuttgart, which takes places from the 2nd to the 7th of May 2017.
It will be shown within the Young Animation 1 category.
When?
2nd of May 2017
11pm // 23 Uhr
3rd of May 2017
7:30 pm // 19:30 Uhr
Where?
Im Kino
Gloria 2
Königstraße 22
70173 Stuttgart
Germany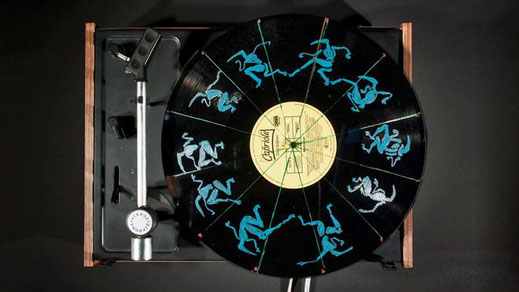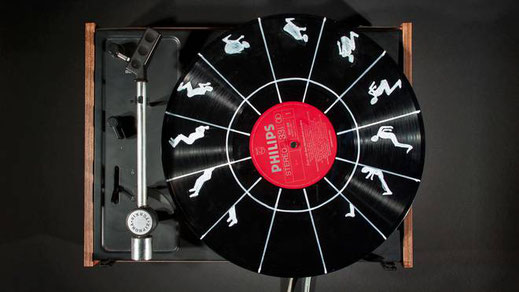 Animated short film
Regie, Animation
Anita Becker, Felicia Bergström, Christoph Büttner, Pavel Chernish, Solveig Hoppe, Fabián Marcel Salgado Rivadeneira, Jan Schmitz
Schnitt
Felicia Bergström, Jan Schmitz
Musik
Anna Kühlein
Mischung
Elisabeth Sommer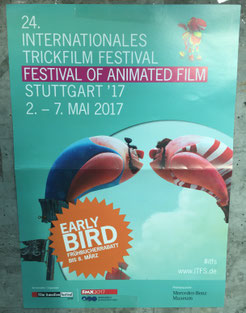 See the offical site with "Seite A" in the category Young Animation on the ITSF-Homepage and click here. Also a link to more information about the film on the Homepage of the Filmuniversität Babelsberg Konard Wolf.
---