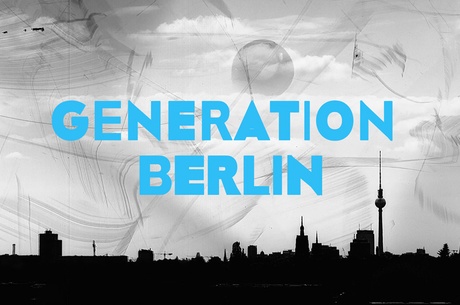 "Alyha LOVE" will be screened next to four other films about people in Berlin at the upcoming DOK Leipzig '17 festival in the "Generation Berlin" category.
See the program here.
When?
Friday 3rd of November, from 4-6pm
Where?
Zeitgeschichtliches Forum, Leipzig
Generation Berlin
Sie sind jung und leben Berlin. Jeder auf seine Weise. Filmstudenten erkunden die Menschen in der Stadt.
Berlin steht für Vielfalt, alles existiert parallel: der Exzess neben dem Mangel und dem Absturz, die Freiheit der endlosen Möglichkeiten das Leben zu gestalten neben der Angst vor der ungewissen Zukunft, die vitale Community neben der Vereinsamung. Eine Filmpräsentation mit Diskussion.
Ein Omnibusprojekt der Filmuniversität Babelsberg KONRAD WOLF in Koproduktion mit dem rbb (Rundfunk Berlin-Brandenburg).